New emblems, the same goal: Build Generations of Champions
The RNOSC adopts new emblems giving the Rwanda Olympic Movement a new common visual identity: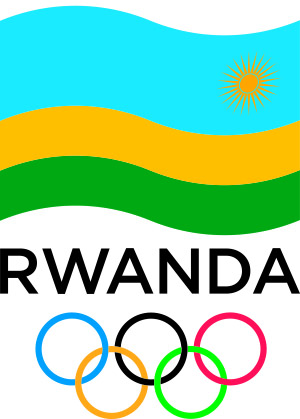 The institutional logo is the first variation of the visual identity of the RNOSC. There is  the flag of Rwanda, its name and the Olympic Rings for a dynamic and beautiful image of the country of a Thousand Hills.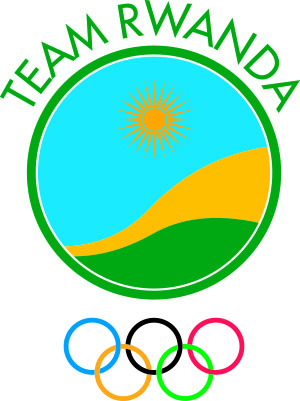 This logo is the emblem of the Rwanda Olympic Team. It's worn by members of the Rwanda Olympic Movement on the uniforms of the Olympic Village, on the podium and during ceremony. A strong emblem as signal of unity to the Rwandan Olympians in action.