[powr-countdown-timer id=4b1e74b9_1462871819556]
---
Here's the current articles about Olympic Games, Rio 2016:
---
The Olympic Games are held every four years, with the Summer and Winter Games alternating by occurring every four years but two years apart. Their creation was inspired by the ancient Olympic Games, which were held in Olympia, Greece, from the 8th century BC to the 4th century AD.
This year, Rio de Janeiro is hosting the XXXIst Olympic Games from 05th to 22nd  August, 2016.
The Republic of Rwanda will be represented in different games as listed below:
Athletics: Marathon
                             Claudette & Jean Baptiste are finishing their preparation in Iten, Kenya.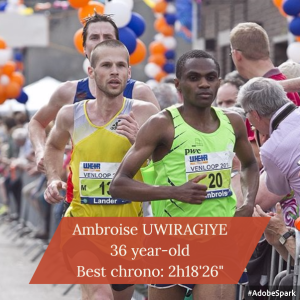 Ambroise is currently training in Holland
Athletics: 10, 000 Meters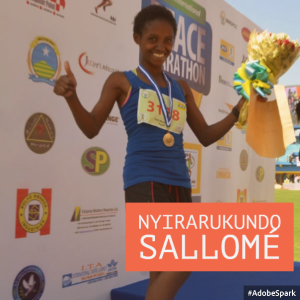 Sallome is currently training in Kigali
Cyclism : Mountain Bike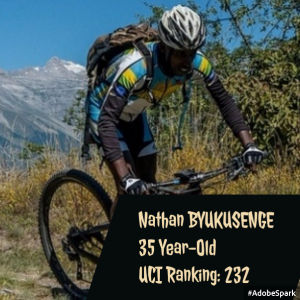 After 1 month In Belgium, competing in international competition (UCI Mountainbike Worldcup) with encouraging performances, Nathan is currently finishing his preparation in Rwanda.
Cyclism : Road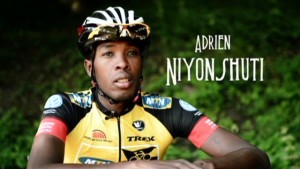 After receiving an Olympic scholarship, Adrien trained hard with his team to make it to Rio,  he Just finished second in the National Championship, and is about to compete in Poland before heading to Rio
WILD CARD
Swimming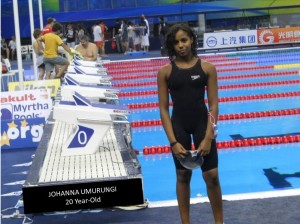 Currently in preparation in Italy.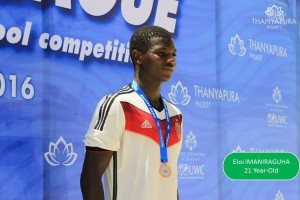 Currently in preparation in Bangkok .
---
The Official Trailer of Rio 2016 Olympic Games
---